Using social media marketing in your business is not only essential, but it is the voice of your company. Social media campaigns should always be fun and engaging, yet clearly portrays your message and business mentality. We never compromise creativity, and the Direct Allied Agency team also has a proven track record in social advertising.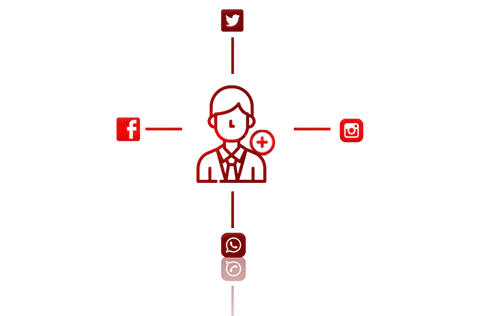 Social Media Accounts
It's not all about Facebook. We research your audience buying behavior and create all the relevant social channels for your industry and link them together for fast, easy, constant social media posting.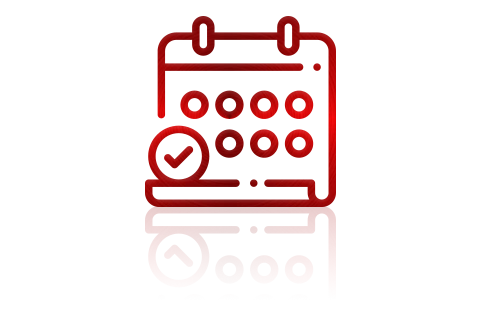 Social Media Management
A business owner has to run a business. We handle the social media posts and ads for you and get the correct images and videos out to your followers on the most optimum delivery schedule.
Influencer Management
It's wise to let the influencer do the selling. We find the right online brand ambassadors for your business and get them excited about promoting your products and services to generate extra income streams.
SOCIAL MEDIA MARKETING
A Facebook and Instagram profile is only the start for a business seeking customers on the internet. We design, manage and tie your social media in with your website so you look professional and can process orders and payments.
We engage your followers with fresh content, optimized to be seen by a large audience. Your business has to look great in the age of social media.
Professional Posts
Get the right message across. Anybody can post on social media, but a business has to take a different approach and we understand many industries and put together relevant, converting posts.
Content Creation
Content is king on social channels too. Our agency uses professional writers along with audio and video equipment to capture vibrant content which accurately reflects the business image and message.
Profile Growth
Don't let your profiles die. If you're having trouble gaining followers and getting likes on social media, our team can manage and enhance the growth process naturally to get you more actual relevant fans.
MORE ONLINE CUSTOMERS BY PUSHING A BUTTON
Get more information on social media that is sure to get more customers without breaking the bank.