Having an attractive, modern website is no longer a luxury, it's a necessity in business and it drives customers from social media or a Google search to your personalized, easy to navigate online shop. We never put out carbon copy websites, and everything from Direct Allied Agency comes search engine optimized, so people can find you in search results.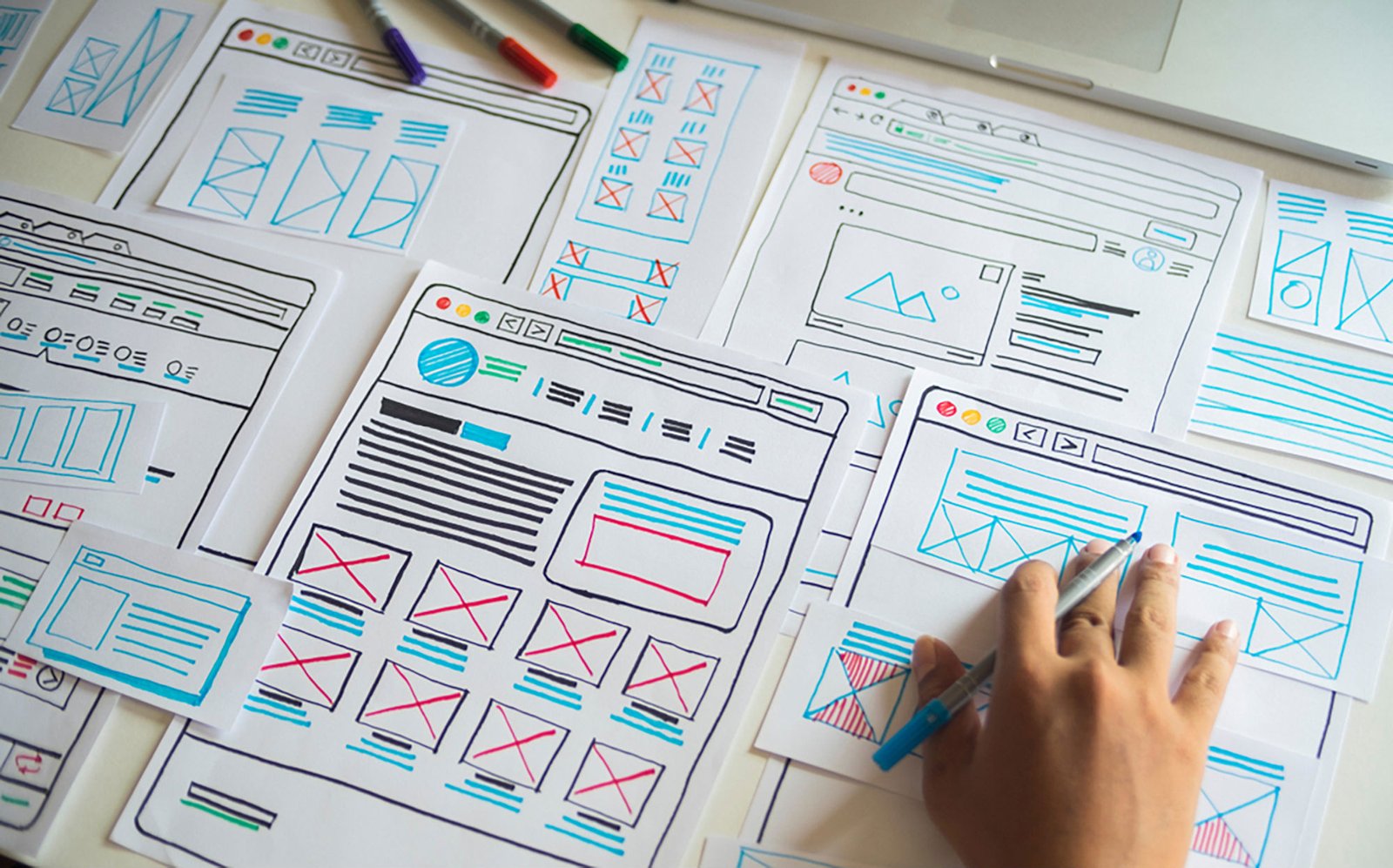 Website Design
Your online property should be a representation of your brand and serve customers well. Our web design team knows how to stand out online and build custom websites for any business.
E Commerce
Selling products and services online is becoming increasingly profitable. We take the time to design an online store that is fully automated and user friendly and leaves your customers coming back for more.
Website Rebuild
Sometimes just having a website isn't enough. Most of our clients come to us to have their old website redesigned to be modern and competitive and include all the features that today's websites should offer.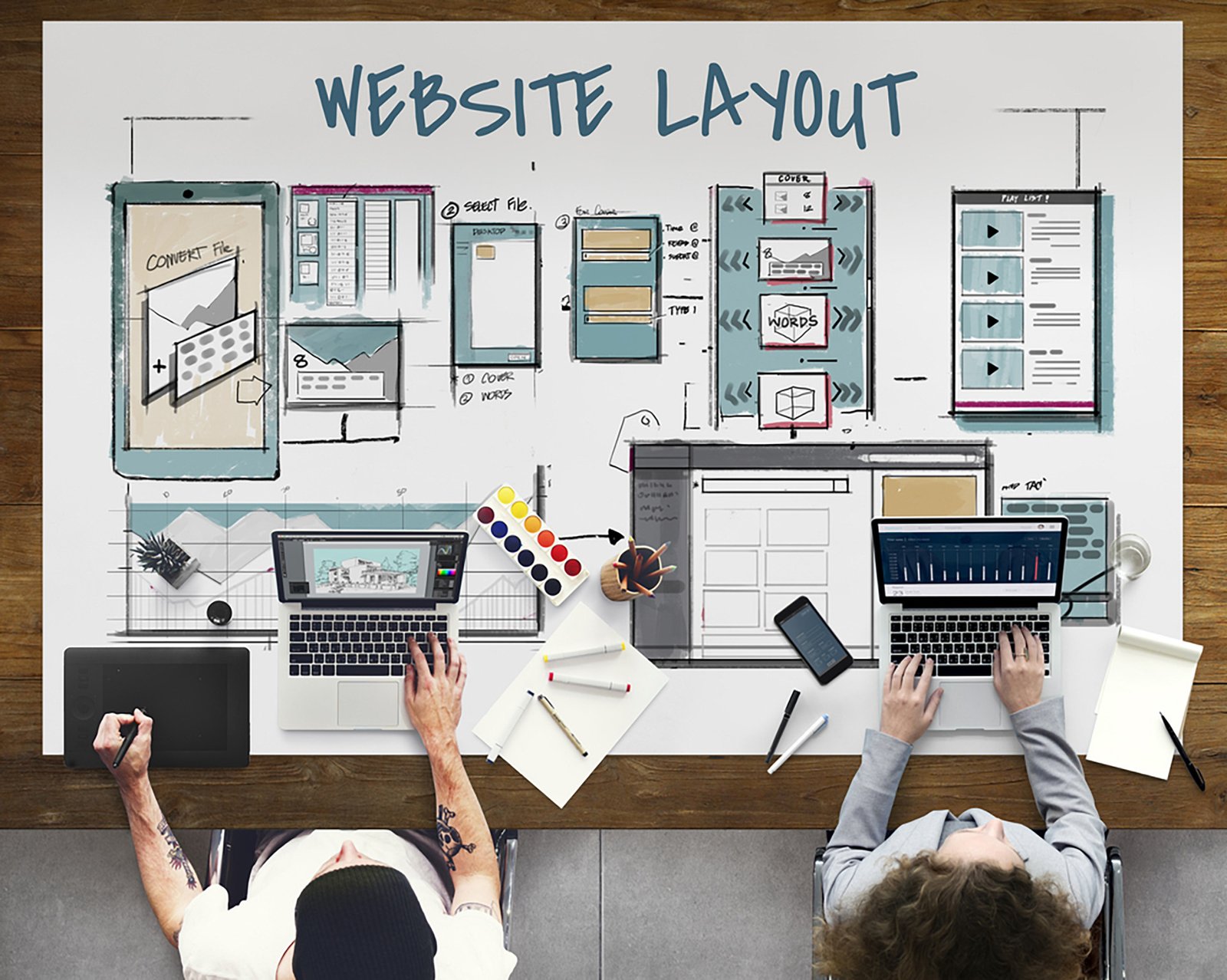 WEB DESIGNERS VS WEBSITE ARTISTS
More and more we see our competitors quickly and inefficiently slapping together a cookie cutter website design that looks like every other website and contains no unique functionality.
This is why we take the utmost pride in the design process. We believe that a website should be art, using proper color schemes, relevant text and stunning imagery.
Blog Creation
Blogging is not dead and is in fact still a lucrative part of most businesses online. We can include blogs for our clients and post informative content on a regular basis.
Website Hosting
Having a secure place to house your website is extremely important and shouldn't cost a fortune. We usually provide free hosting on one of our fast, fully managed servers.
Website Security
Nothing is worse than having your online presence crippled by a hacker or virus. We study and follow current best practices for hosting and creating secure websites.
MORE ONLINE CUSTOMERS BY PUSHING A BUTTON
Get more information on a new website that is sure to get more customers without breaking the bank.